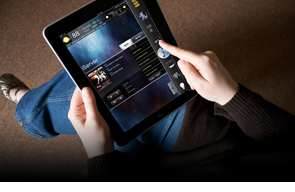 Automation Solutions
Hook Me Up Solutions invites you enjoy the comfort of your home or office with technology. Let us Hook You Up with our skills and knowledge in Audio / Visual.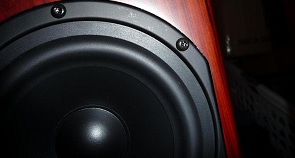 Custom Audio Solutions
Audio Solutions catered just for you. Listen up and enjoy what's about to hit your ears. Did you hear that? Now you can thanks to Hook Me Up Solutions custom audio solutions. We offer residential and commercial audio installation whether it's indoor or outdoor. We can turn up the noise. Movies, music and gaming counsels sound amazing with the right gear.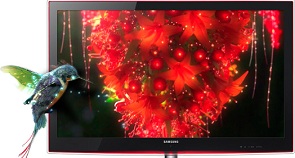 Custom Visual Solutions
Visual Solutions just for you. We offer to set up your TV, mount your flat screen HDTV, mount your HDTV over the fireplace, projection installation, TV calibration, remote programming, integrate computer to monitor, and much more...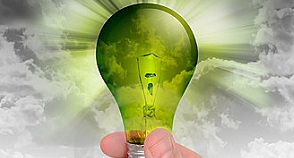 Green Energy Solutions
Did you know that 20% of your electric bill is your lighting? Have a Green Energy Lighting Audit by Hook Me Up Solutions. It's worth saving $ and get a longer, brighter glow on your next utility bill. LED lasts longer, uses less electricity and saves $. Get the Hook Up by scheduling an audit by Hook Me Up solutions.